Teasers:




Rules:

::Comment
::Credit
::No Hotlinking
::Textless Icons are NOT bases!




Icons



001-0014













Banners

001-009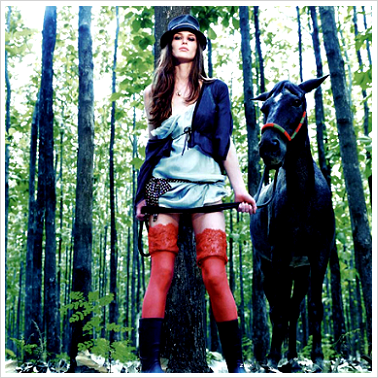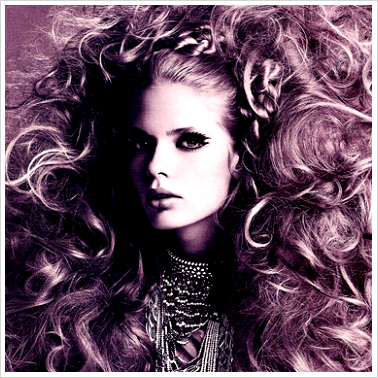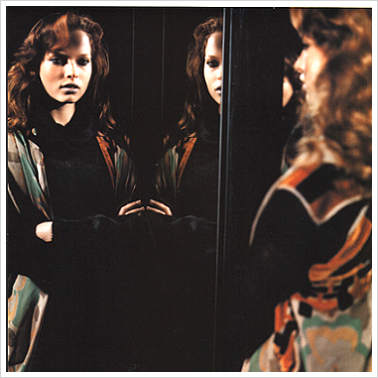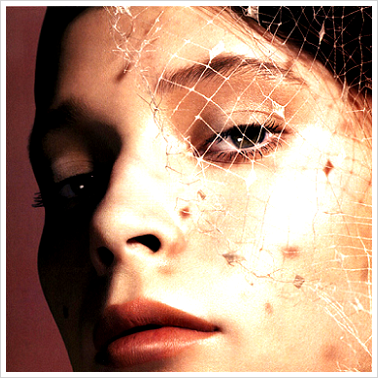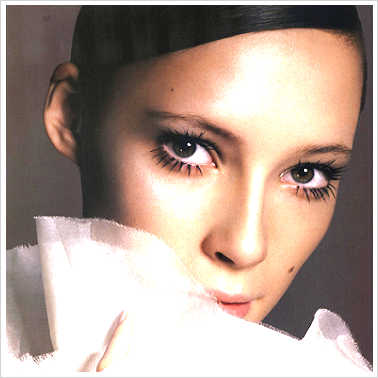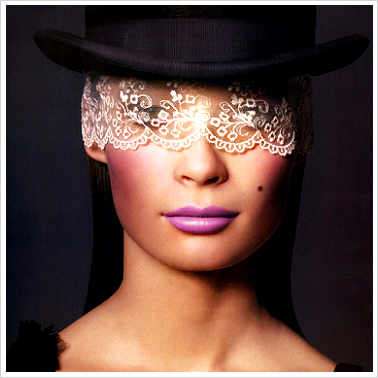 Colorbars

001-003





when i make all the batches i believe im going to post all graphics at once so if you dont want to see them all together because there will be quite a few then just comment on them seperately, no biggie :) give me comments, complaints, suggestions. What would u like to see made here?! or Do you want text put on these icons?

Doing freebies if your interested....

Enjoy!